🕑

Mon - Fri 8:00 AM - 5:00 PM
Licensed & Insured
Master Electrician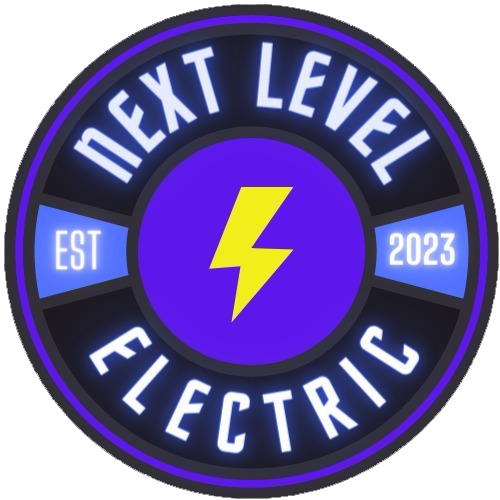 ABOUT NEXT LEVEL ELECTRIC



Finally, an Honest and Reliable Electrical Contractor in Clayton, NC!
If you need an electrician, we guarantee quality service, competitive pricing, and the highest level of craftsmanship in every job that our company performs. As licensed electricians, we are experienced in both residential and commercial work, and ready to serve your home or business. We specialize in all types of electrical work, including installing fixtures, outdoor lighting, new wiring, renovations and more.

✓ Full-service electrical services
✓ Wiring, lighting, installation and upgrades
✓ Generator installs and emergency repair services
✓ No job too big or too small
100% SATISFACTION GUARANTEE

Why Choose Us?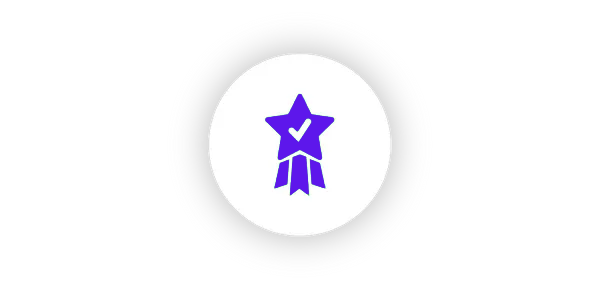 We are a team of professionals, fully licensed and insured for the safety of our clients and employees.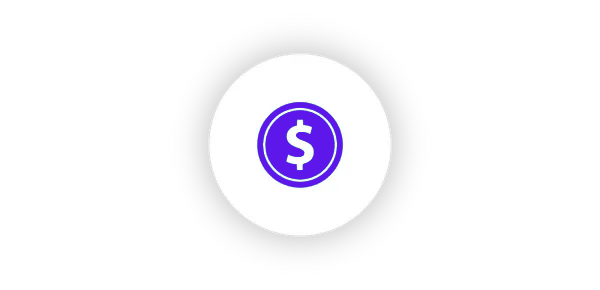 Don't get burned by the competition - we offer quality electrical work at fair and honest pricing.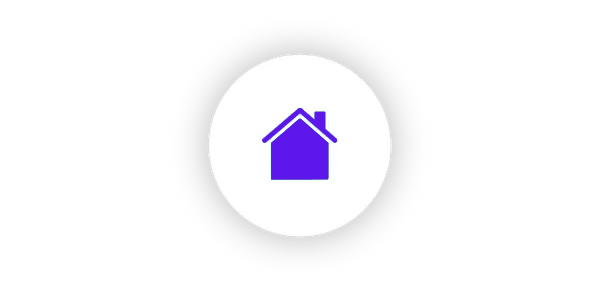 We offer free estimates on all projects and will thoroughly explain exactly what each job entails.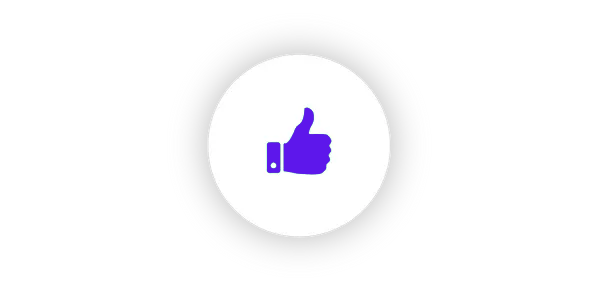 You can count on us to show up on time, provide excellent service and respect your home or business.

Proud Members of the Clayton Chamber of Commerce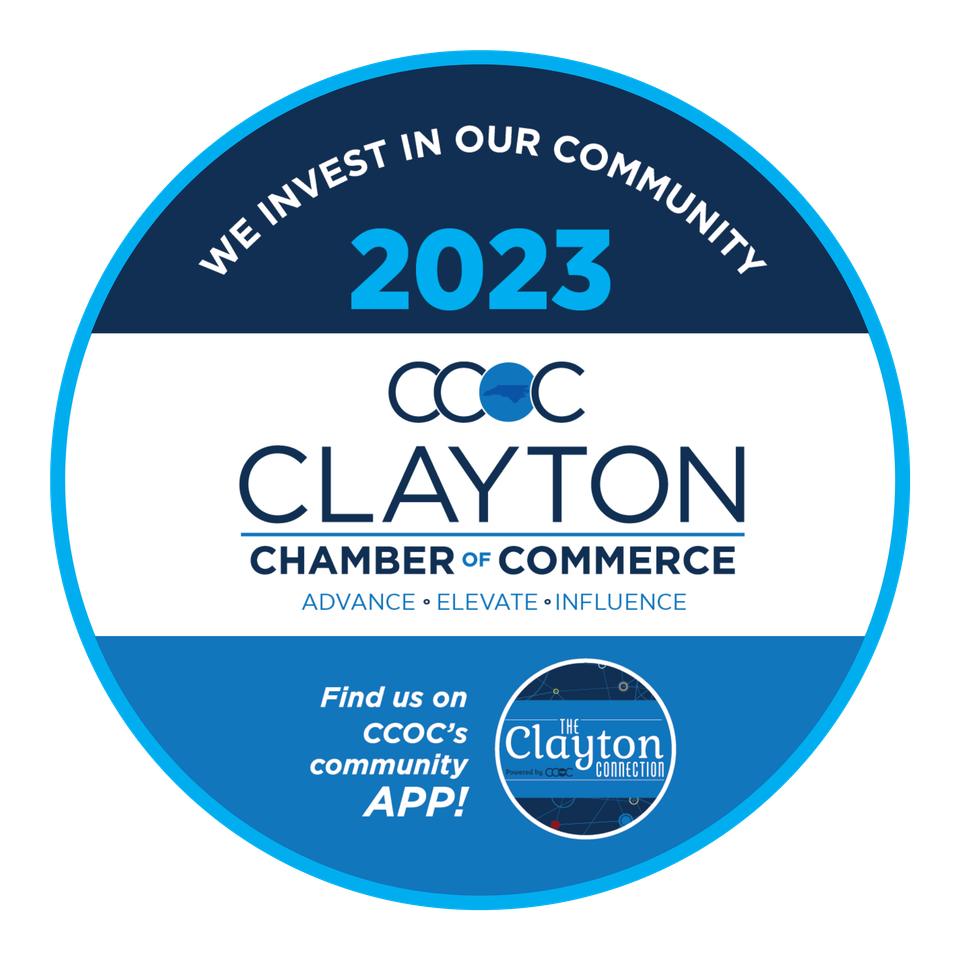 YOU NAME IT, WE DO IT

There's No Job Too Big or Too Small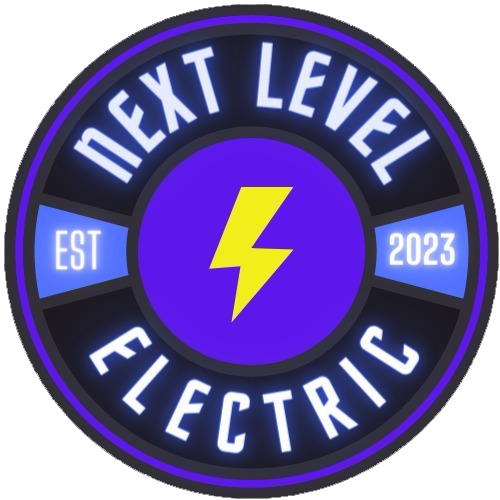 • Panel Upgrades

• New Electrical Wiring

• Ceiling Fans

• Wiring Replacement

• Troubleshooting

• EV Charger Installation

• Aluminum Wire Replacement

• Cloth Wiring Replacement
• Electrical Circuits

• Safety Inspections

• Generator Installation

• GFI Electrical Outlets

• Grounding Service

• New Construction

• Home Safety Inspections

• Above Ground Pool & Hot Tub Wiring
• Landscape Lighting

• Recessed Lighting

• LED Lighting

• Ceiling Fan Installation

• Renovation & Remodels

• Emergency Service Calls

• Smoke Detectors

• Surge Protection
Do you

 

Need Help




With an Electrical Project?
Contact us today to schedule an on-site assessment with one of our master electricians.
Give us a call or click the button below to get started.
9842490344

CUSTOMER REVIEWS



Check Out Our 5-Star Reviews!
"We needed a complete service upgrade. I received a very reasonable quote. They were very honest and told me exactly what was needed. They did everything as promised and finished the job in a timely manner."

Freddy L.

 
"They were very professional and courteous. It's clear that they care about their customers and stand behind their work."

Camilla F.

 
"100% satisfied. We received very prompt and professional service from one of their knowledgeable technicians. They clearly know what they are doing. We will call again."

Brian H.


 

Just tell us what you need done to request a free estimate. Give us a call or send us a message using the form below.