🕑

Mon - Fri 8:00 AM - 5:00 PM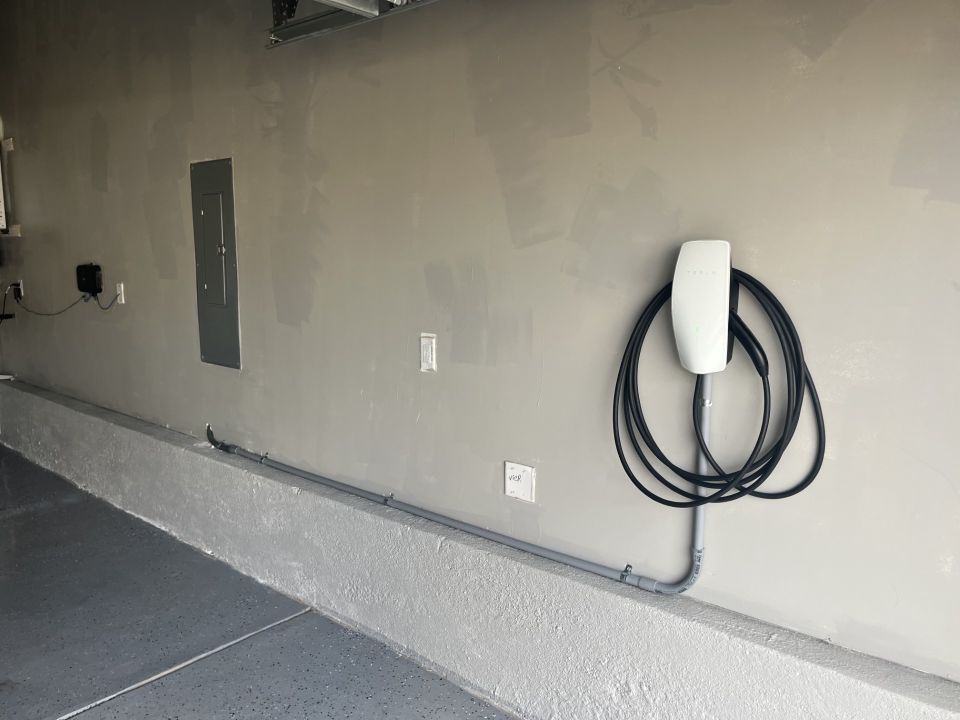 Electric Vehicle Chargers
Next Level Electric proudly provides electrical vehicle charger installation services for your residential property. One of the latest technological advancements of our time is the electric vehicle. Now you can use the power from your home to also power your vehicle. Our electricians use the latest technology in order to provide you with fast and quality electrical vehicle charging stations. Contact our team today to learn which type of EV Charger would be best for your home. 
Do you 

Need Help

With an Electrical Project?
Contact us today to schedule an on-site assessment with one of our master electricians.
Give us a call or click the button below to get started.
984-249-0344