🕑

Mon - Fri 8:00 AM - 5:00 PM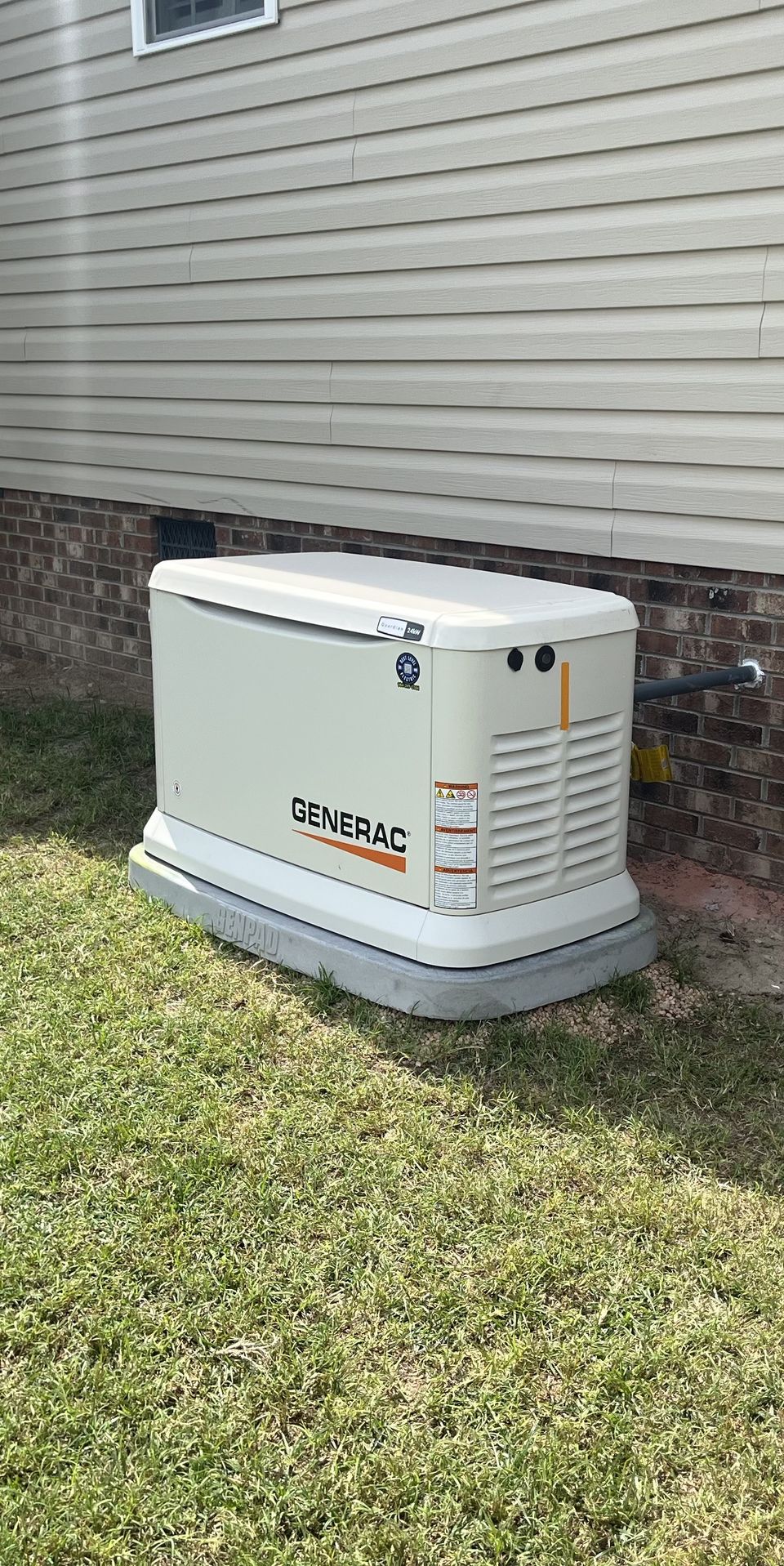 Generator Installation Services
Next Level Electric proudly provides residential generator installation services. We are dedicated to making your life more comfortable should you ever have to endure a power outage. Explore the benefits of installing a generator. As costly as a residential generator installation may seem, the benefits are well worth it. A generator will allow you to:

✔️ Increase your property value
✔️ Distribute power automatically during an outage
✔️ Use your HVAC system, electronics and appliances without interruption
✔️ Protect your property from voltage fluctuations and surges once power returns

Don't wait until it's too late to consider getting a generator. Call today to learn more about our portable generators.
Do you 

Need Help

With an Electrical Project?
Contact us today to schedule an on-site assessment with one of our master electricians.
Give us a call or click the button below to get started.
984-249-0344