🕑

Mon - Fri 8:00 AM - 5:00 PM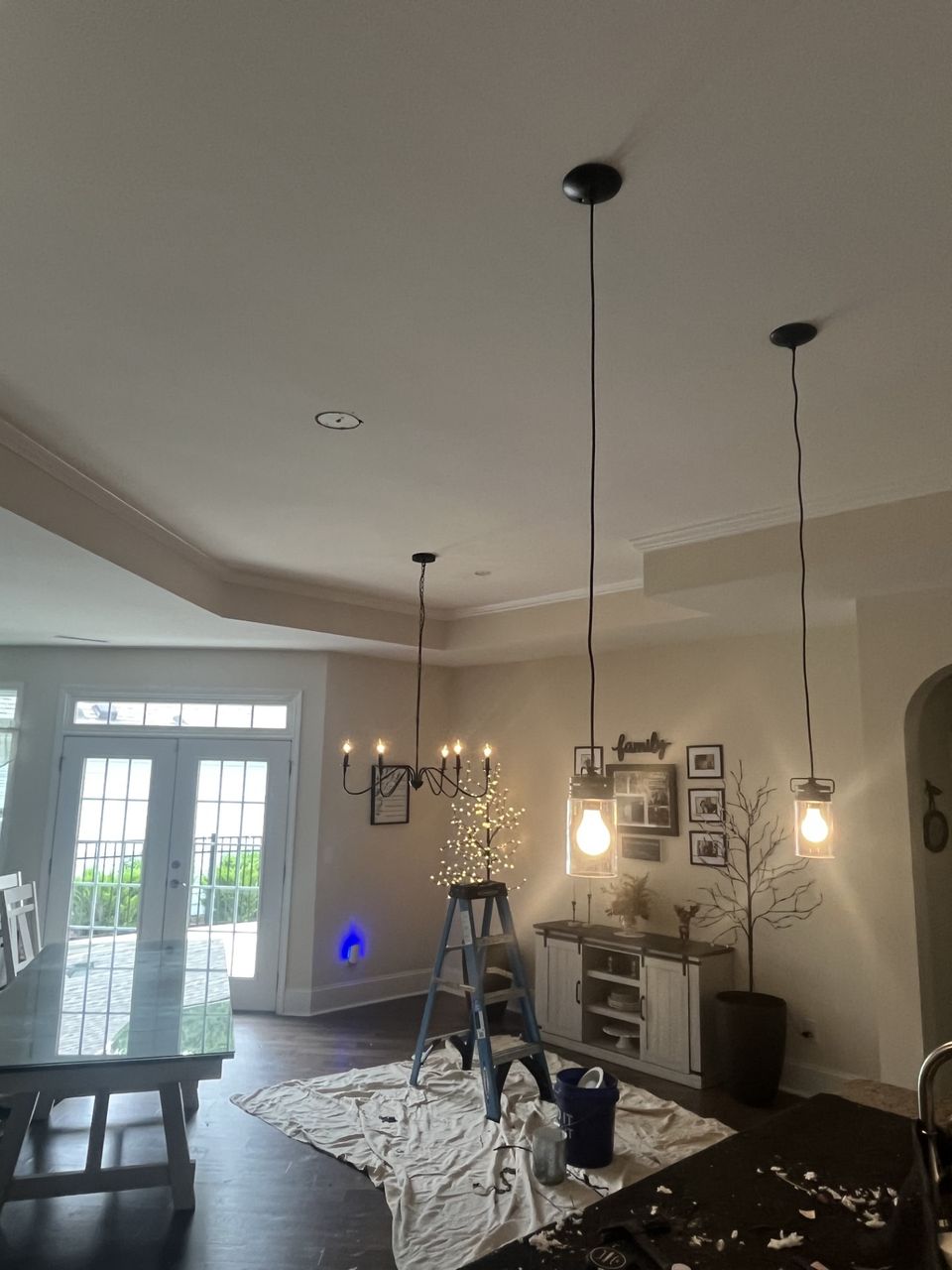 FOR YOUR HOME



Residential Electric Services
Searching for a reliable electrician in your area? Our team of professional electricians are ready to tackle any project you may have around the house. Not only are we licensed and insured, but we're always doing clean work that is 100% compliant with local code. Whether you're replacing an entire electrical panel, upgrading service, running all new lines, or just need us to take a look at a problematic light fixture, there's no job too big or too small.

If you're tired of being burned by the competition who are unreliable and overpriced, give Nex Level Electric a call today. Our prices are extremely competitive and we pride ourselves in being on-time and courteous while we work in your home.
Our Residential Home Electric Services Include:
Upgrade wiring systems, Install electrical additions, Place new electrical outlets, Establish New Electrical Outlets, Conduct Electrical Service Upgrades, Electrical Repairs, Electric Installations, Breaker Replacement, Basement Wiring, Appliance Wiring, New Construction, Home Additions, Home Renovations, Electric Meters, Panel Upgrades, Spa & Pool Wiring, Hot Tub Wiring, Indoor Lighting, Outdoor Lighting,  Security Lighting, Violations Fixed, Switches & Dimmers, Receptacles & GFI's, Underground Electric, Generators
Make sure you get the most from your electrical system. Call us today to arrange for electrical panel installation services.
What's our process for troubleshooting your system?
When it comes to handling electrical service calls, we're unlike any other. Once you notify us of your issues, we'll:
✔️ Examine your entire electrical system
✔️ Test the areas of concern that we find
✔️ Make the necessary electrical repairs
After we're through, you'll finally have confidence in your electrical system once again. Call today to schedule an appointment for troubleshooting services with us. We'll be happy to answer any and all of your questions.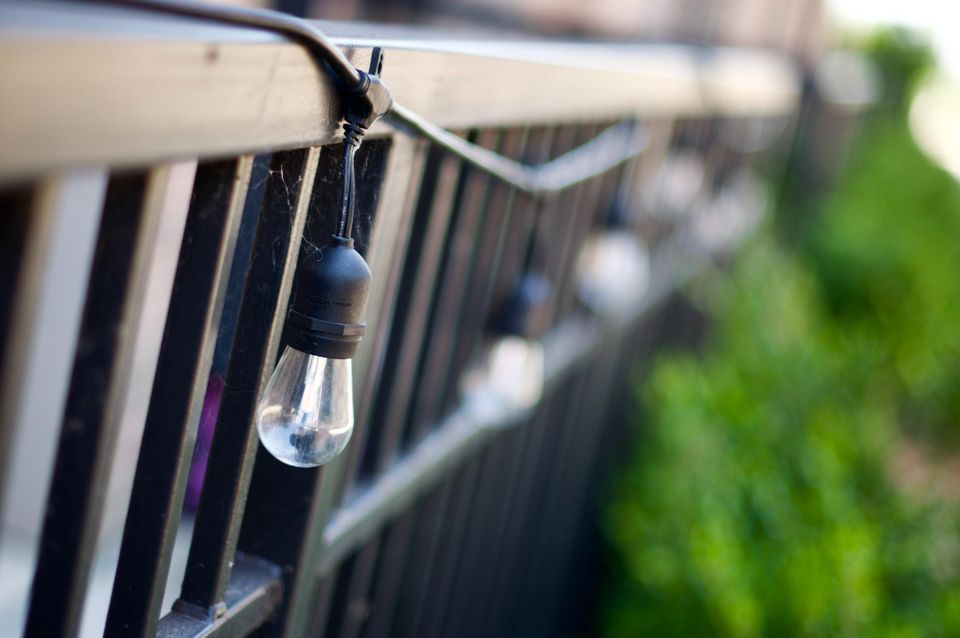 WALKWAYS, PATHWAYS & LANDSCAPES



Outdoor Lighting
Outdoor lighting adds beauty, character and safety to any home or business. We specialize in outdoor light fixtures, landscape lighting, patio lighting, outdoor outlets and much more. In addition, we install swimming pool lighting and heating systems. We even install outdoor security cameras and surveillance systems.
Contact us today to discuss your project and to learn more about our outdoor lighting solutions.
Our Outdoor Lighting Services Include:

Landscape Lighting, Porch Lighting, Outdoor Outlets, Security Cameras, Garage Lighting, Patio Lights, Pool & Hot Tub Wiring, Underground Wiring, Deck Lighting
YOU NAME IT, WE DO IT

There's No Job Too Big or Too Small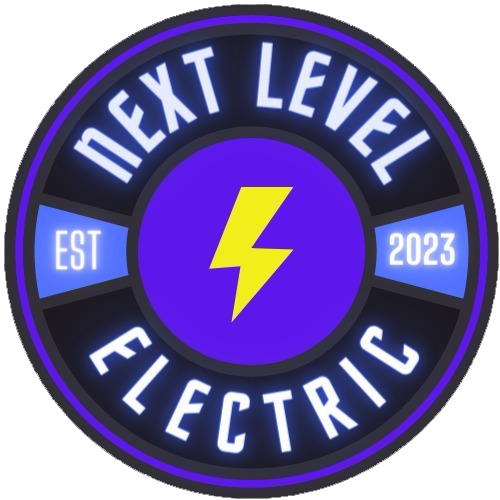 • Panel Upgrades

• New Electrical Wiring

• Ceiling Fans

• Wiring Replacement

• Troubleshooting

• EV Charger Installation

• Aluminum Wire Replacement

• Cloth Wiring Replacement
• Electrical Circuits

• Safety Inspections

• Generator Installation

• GFI Electrical Outlets

• Grounding Service

• New Construction

• Home Safety Inspections

• Pool & Hot Tub Wiring
• Landscape Lighting

• Recessed Lighting

• LED Lighting

• Ceiling Fan Installation

• Renovation & Remodels

• Emergency Service Calls

• Smoke Detectors

• Surge Protection
Do you 

Need Help

With an Electrical Project?
Contact us today to schedule an on-site assessment with one of our master electricians. Give us a call or click the button below to get started.
984-249-0344